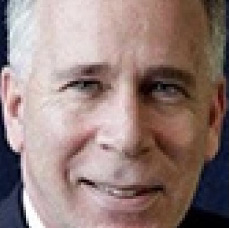 Jon Firger's training and experience in social work and business administration have created a powerful and unique perspective and skill set. His work with nonprofit organizations has enabled him to identify and launch business models built upon the passion of mission, core expertise and solid financial planning.
Jon has been a recognized chief executive for the past 25 years, first at Jewish Family Services of the North Shore in Salem and then at Family Access in Newton, Massachusetts. At each organization, he led the Board and management to identify and launch core, revenue-producing social enterprises that support and sustain their mission and finances.
Jon's experience in the use of business tools, such as strategic, business unit and succession planning, helps organizations stay in front of changes in community needs, economic and political shifts, and leadership or key personnel succession
Jon has been an Adjunct Faculty member at Boston College, teaching courses such as "Nonprofit Financial and Human Resource Management" in the Graduate School of Social Work and "Social Entrepreneurship" in the MBA program at the Carroll School of Management.
LinkedIn: Jon Firger