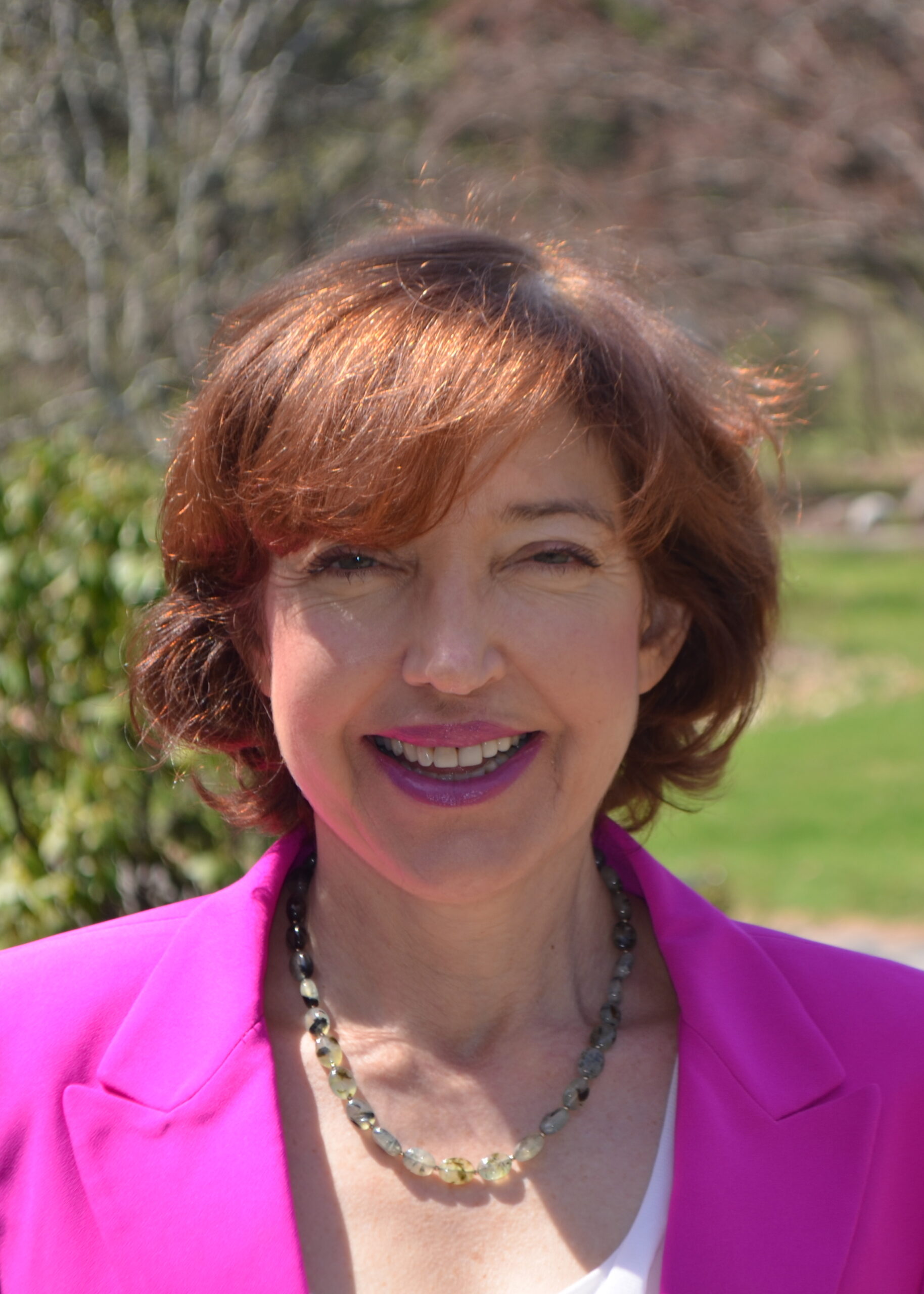 Sarah has two professional passions: the marketing message and organizational efficiency. She believes every organization can differentiate themselves to stand out to their constituencies and you can do more if you collaborate well and have good processes. Sarah has been a nonprofit consultant for over 5 years, and early in her career was a university development officer. Sarah's corporate career includes executive roles in marketing, acquisitions, strategic partnerships, and operations for both start-ups and turnarounds in high tech, medical device, and chemical companies.
Sarah is a board member of Community Consulting Teams, Boston. She served as President of the board of All Newton Music School where she also served on the Finance Committee. Formerly she twice served on the board of Tutoring Plus of Cambridge and has served on Hearth's Board of Visitors and as 20th Anniversary Gala Co-Chair. As President of the Friends of Weston's Council on Aging, she made improvements in the fundraising program to increase revenue. She served as chair of the Weston High School PTO, where she served on faculty committees on new academic programs, anti-racism initiatives, and financial system streamlining. Sarah holds an MBA in Finance (Columbia) and a BS in Chemical Engineering (MIT).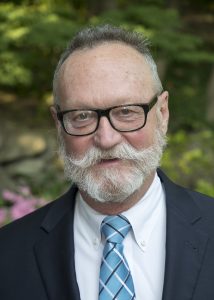 Chris has been managing change for government, business, and nonprofit organizations for over 40 years. He founded Non Profit Transitions (NPT) in 2003. He has direct experience managing large-scale government and development projects involving design, finance, market research, legal issues, and community relations. Later he served as a consultant to closely held businesses throughout the northeast and internationally. He has served as Interim Executive Director (IED) for many different kinds of organizations including a major homeless veteran's shelter, Rhode Island's largest Hispanic social service agency, a regional nonprofit housing development agency, a childcare center and a $30 million social service agency. He's also consulted to funders in several states about nonprofit turnarounds. Chris has a Master's degree in City Planning from Harvard University. He speaks frequently at conferences, and he is a certified professional mediator.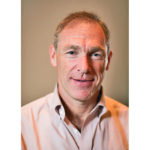 David has extensive experience working with for-profit and nonprofit organizations to develop and implement strategies to improve operations, marketing, board governance, and leadership team effectiveness. He served as co-chair of Community Action Partners where he provided strategic planning, marketing and other services to Boston area nonprofits. In that capacity David has led projects with nine different organizations. Most recently he served as the interim Executive Director of the Springfield Empowerment Zone in western Massachusetts and the Landing School in Maine. David spent five years as Deputy Director of Teachers21, a professional development service provider, and provided coaching and consulting services to school and district leaders on business strategy and organization.
David is currently President of the HBS Association of Boston and Clerk of YouthBuild Boston. David holds an MBA from Harvard Business School, an MAT from Simmons College and a Sc.B. in Biochemistry from Brown University.

Frank is a seasoned executive with over 40 years of management experience in both industry and not-for-profit organizations. An enthusiastic entrepreneurial leader, he has established strengths in strategic planning, fundraising and financial management, product and program introduction, marketing, organizational transition management, and board development. After serving as President of USTeleCenters and ViewTech, two successful public entities, Frank transitioned to his not-for-profit career with an interim experience serving as a Senior Fellow at Tuft's University's College of Citizenship and Public Service. More recently Frank has dedicated his leadership energies to the nonprofit arena, particularly environmental science education for urban youth and experiential learning through horticulture and the natural world. He co-founded the Global Habitat Project and oversaw the merger with the Urban Ecology Institute. Frank is a graduate of Harvard College and serves on many nonprofit boards.