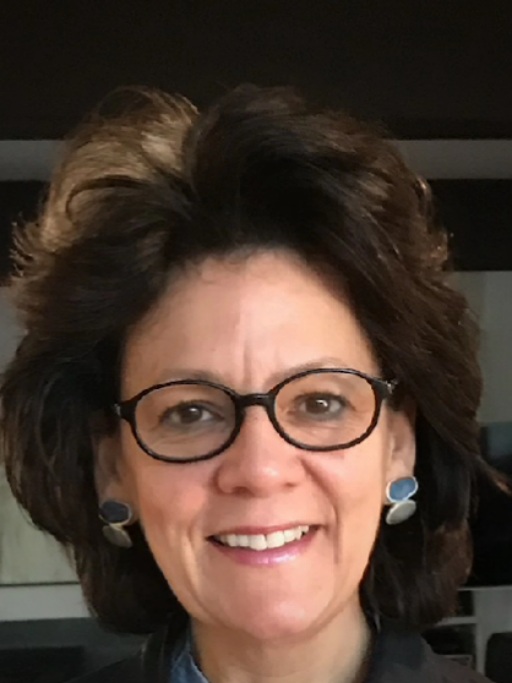 Jeannette is an experienced and sought-after executive director, coach and consultant. She has partnered with organizations and leaders and helped them transform their organizations by ensuring the right people, structures, strategies and systems are in place to achieve excellence across the organization. As a strategist, she's helped organizations translate plans into results, elevate performance, and increase impact in an environment of increasing uncertainty and complexity. She seamlessly weaves an equity and inclusion perspective into all of her work.
She has spent the past two decades serving in executive and senior leadership roles. Her creative and courageous leadership has made her a valued thought partner, advisor, and coach to CEOs, C-suite executives, and emerging leaders.
Jeannette is a dynamic and respected public speaker with a distinct, personal voice and a passionate commitment to her work. Hartford Business Journal named her among 8 Remarkable Women in Business, and the Connecticut Hispanic Bar Association recognized her outstanding contributions to diverse communities and described her as "a model citizen of great integrity and inspiration".
Jeannette has an MPA from Harvard University and an MSW from New York University. She is certified through the Institute for Professional Excellence in Coaching.
LinkedIn: Jeannette de Jesus