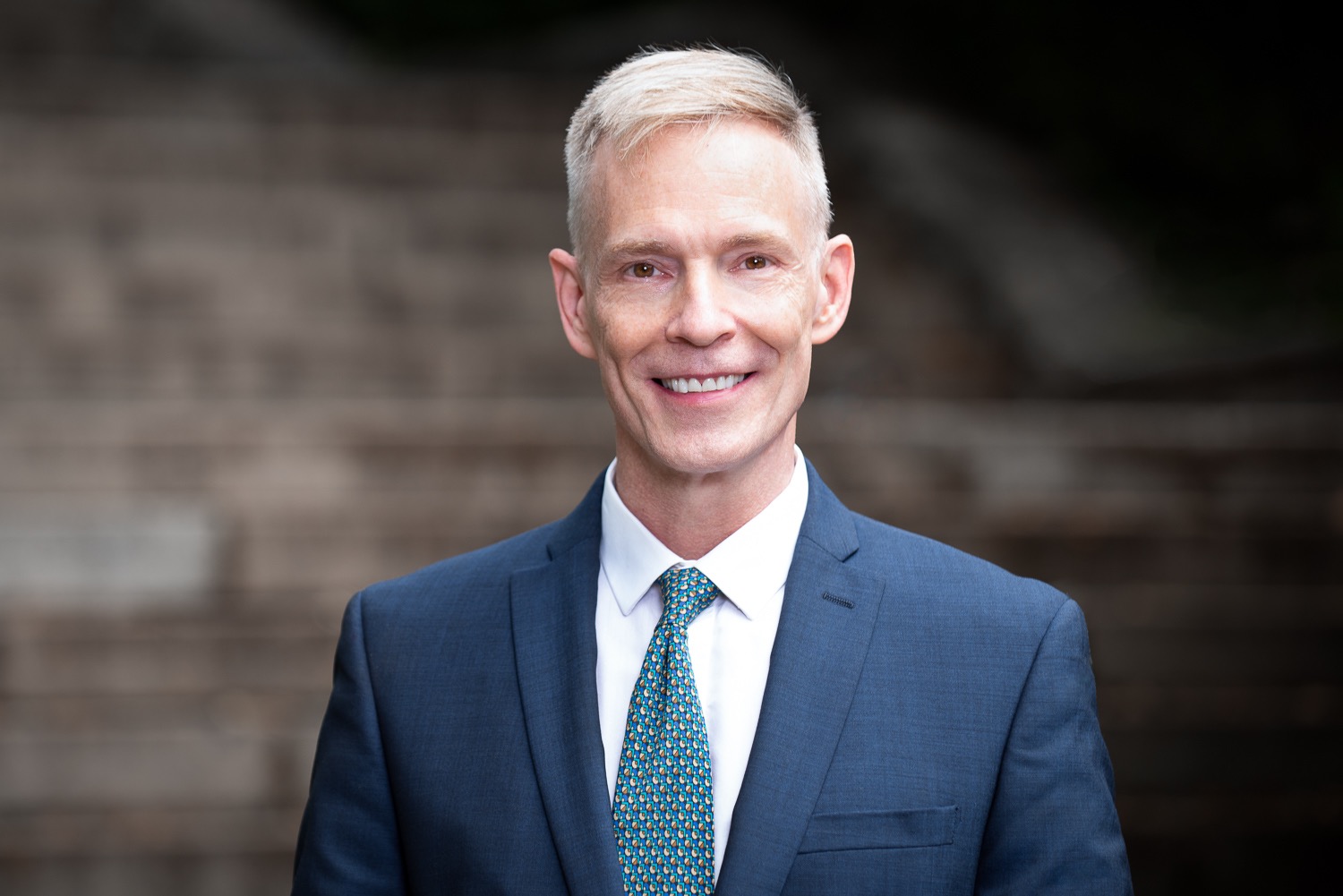 Across thirty years, Floyd has been a management consultant, teacher, author, and transformational executive leader for nonprofit organizations focusing on education, arts, youth and children, health and human services, and L.G.B.T.Q.+ communities.
Floyd has held executive, interim executive, or senior management positions with Love Heals, the Alison Gertz Foundation for AIDS Education; Apple Arts-NYC; Theatre for a New Audience; and Stages of Learning / Chekhov Theatre Ensemble, described by Mayor Bloomberg as "one of the most effective arts education programs serving the City".
Most recently, he was CEO of Brooklyn Community Pride Center, for which he led the construction efforts of two new facilities in New York City's largest borough. Subsequently, he served as an advisor to the Support Center for Nonprofit Management in the design of an inaugural professional development institute in strategic planning for nonprofit consultants along with advising The Loft on the construction of an LGBTQ+ senior housing development in Westchester County. Prior to that, Floyd served on the transition teams for Mayor-elect, Eric Adams, and Brooklyn Borough President-elect, Antonio Reynoso.
Floyd is the author of  STAGEiT! Shakespeare, a leveled series of instructional books based on Stages of Learning best instructional practices. Following the launch, he focused on consulting projects in strategic planning, capacity building, human resource management, development and fundraising, fiscal management, executive search, and program management for a range of clients including ENACT, Metropolitan Youth Orchestra of New York, Mark DeGarmo Dance, New York Youth Symphony, Someday Melissa, National Committee on US – China Relations, and others.
Floyd has been honored for his leadership by AMNY Metro, PoliticsNY, and Gay City News LGBTQ+ Power Players (2022), Brooklyn Power 50 (2020 and 2018) and Brooklyn Power 100 (2019 and 2022) by City and State New York, awarded the 2019 Plug'd Award of Excellence from Haitian-American Community Coalition (HCC), Gay City News Impact Award (2019), and Outstanding Leadership Excel Pride Award by the My True Colors Festival (2018).
He received an MFA from Temple University with a merit fellowship (1988) and a BFA from Wayne State University (1985) with several merit scholarships.  Floyd current lives in New York City with his life partner, Paco, and dog, Gaia.
LinkedIn: Floyd Rumohr