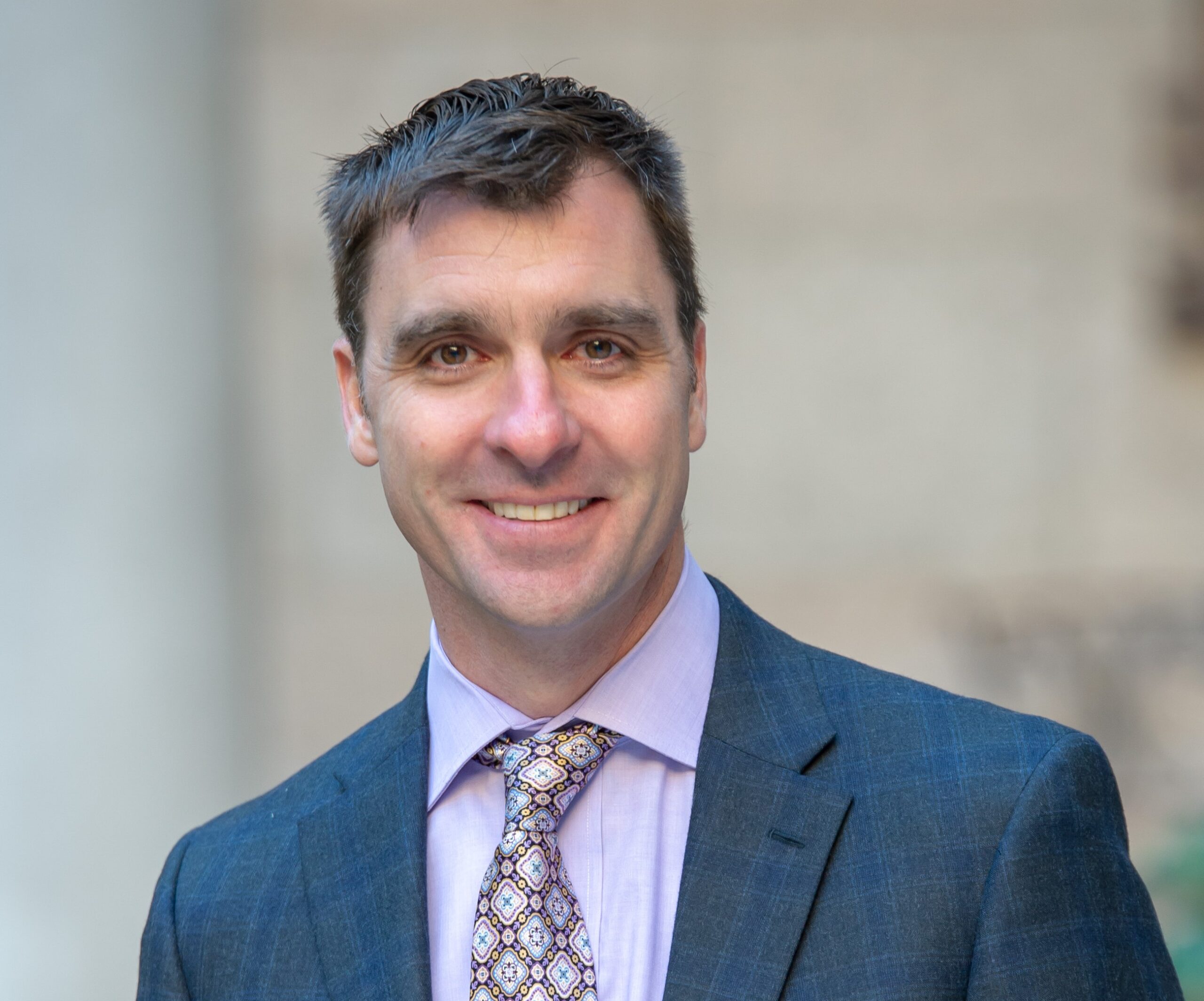 Brian Gallagher brings a collaborative, team-centered, and inquiry-based approach to leadership roles, most recently as CEO of Reach Out and Read, a national networked organization that promotes literacy to children and families through pediatric care.  Prior to leading the organization, he oversaw its complex network of sites, affiliates, and participating pediatricians on which the organization depends.  Brian's experience also includes a diverse array of roles at the Boston Private Industry Council, where he worked in partnership with Boston's business community, Boston Public Schools, community colleges, and other agencies to establish career pathways for Boston students and residents. In addition, Brian served on the Board of Directors for Teen Empowerment, including a term as its Treasurer.
Brian stepped into the Acting Executive Director role at Reach Out and Read during a period of significant transition and uncertainty, first bringing stability and focus, then working with the Board of Directors, senior leaders, and key stakeholders to establish a clear and bold vision for the organization.  As CEO, Brian prioritized human capital, fundraising, and systems.  He attracted and retained talented staff and created a sense of teamwork and common purpose.  He built the organization's development capacity, tapped significant new and sustainable revenue sources, and increased collaboration with affiliates.  And he addressed key information system problems, streamlined operations, and expanded state and regional capacity.  Brian also led the organization through its strategic planning process, unifying and aligning stakeholders around a common purpose and achievable goals.  Over the course of his tenure, Reach Out and Read more than doubled the number of children and families served, and the program model is now viewed as a standard of care for pediatric clinicians across the US.
By focusing on core issues of governance, effectively managing and supporting staff, aligning strategy across the organization, and presenting a clear vision for the future, Brian is able to bridge divergent views and find common ground.  Brian consistently demonstrates his ability to develop the capacity of others to achieve their goals and support and coach them on their journey to successful outcomes, for themselves and the broader organizational mission.  Brian is a natural teacher, an active listener, and a collaborative partner.
Brian holds a MPA from Suffolk University and a BA from Hamilton College and participated in Harvard Business School's Strategic Perspectives in Nonprofit Management.  Brian is also in the process of acquiring the ACC (Associate Certified Coach) accreditation from the International Coaching Federation, adding to his experience as an executive and leadership coach for aspiring and emerging leaders in the nonprofit sector.
A Boston resident for more than twenty years, Brian currently resides in Roslindale with his wife, two children, and their dog.  He enjoys New England's four seasons and benefiting from all the outdoors has to offer – cycling, running, skiing, tennis, visiting the beaches, and taking hikes and strolls through the woods.
LinkedIn: Brian Gallagher