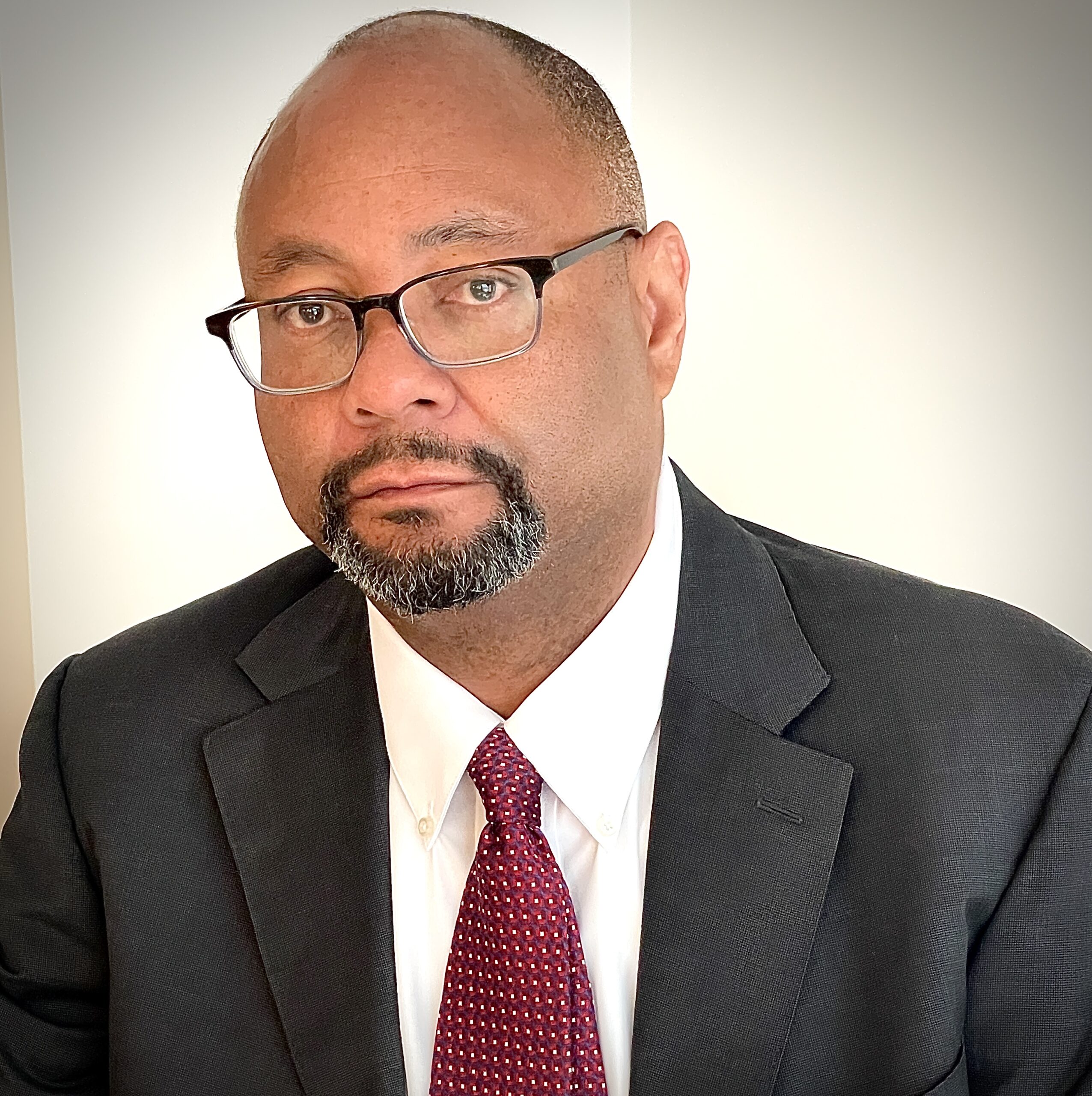 Alan Mathis is an experienced nonprofit CEO with a proven track record of repositioning and growing organizations aligning every level of the entity with a common vision. Credited with the turnaround of two struggling nonprofits, Alan has a knack for detecting and resolving thorny organizational challenges. Today, his mission is to strengthen the nonprofit sector by providing interim leadership and consulting services. Alan partners with leadership to improve board governance, fund development, strategy execution, and communications both internal and external.
Before joining Interim Executive Solutions, Alan served as the president and CEO at LifeBridge Community Services, Bridgeport, Connecticut, Liberation Programs Inc, Norwalk, Connecticut, and the Lower Eastside Service Center in NYC. The portfolio of services under his leadership included primary medical and behavioral healthcare, affordable housing, employment, and youth development in marginalized communities.
As a fund development professional, Alan built and led teams generating well over $1.2 million for 18 consecutive years and established and institutionalized signature galas at two different nonprofits with the active participation of the board of directors. In 2008, Alan's team raised $15.5 million to build supportive permanent housing for pregnant and parenting mothers. During his 12-year career in Connecticut, Alan would be the chief developer of 4 new state of the art facilities which helped reduce stigma and improve morale of staff and program participants arriving for services.
A big believer in citizen participation and collaboration, Alan served as Chair of the Mayor's Taskforce for Affordable Housing in 2016 and Commissioner on the Fair Housing Board from 2012 to 2018 in the City of Norwalk Connecticut.  In 2016, the Norwalk Chapter of NAACP presented the Community Service Award to him for his work raising awareness about substance abuse disorders and for providing excellent treatment services as CEO of Liberation Programs. Previously, Alan served on the Executive Committee of the New York State Association of Alcohol and Substance Abuse Providers from 2003 to 2005 and Chair of the New York City Department of Mental Health and Hygiene Consumer Federation from 2003 to 2005.
During a career filled with accomplishments, Alan is most proud of cultivating staff and board teams dedicated to providing low-income residents with program services of comparable quality to those offered by for profit higher end service providers.
Alan was born and raised in a blue-collar factory town just outside of Newark, New Jersey by loving parents who sacrificed daily to give him and five siblings a fighting chance at reaching their own version for the American dream.  The power of their example and sacrifice looms large in Alan's choice of education and vocation. He earned a B.A. in Political Science, Magna Cum Laude, Kean University, Union, New Jersey and a M.S. in Policy Analysis and Public Management from Stony Brook University, Stony Brook, New York. As an Alfred P. Sloan Fellow, he studied at the Kennedy School of Government, Harvard University, Cambridge, Massachusetts and the Hubert Humphrey Institute of Public Policy, University of Minnesota, St. Paul Minnesota.
LinkedIn: Alan Mathis