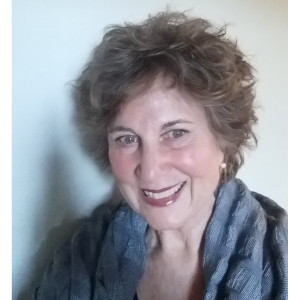 Barbara Thornton is a visionary entrepreneur with a solid skill set in initiating new projects, working with problem solving, organizational development, change management and facilitation. She brings a rare combination of deep experience in public policy,  internet technology, social services and theater.  She offers a strong educational background and a passionate interest in issues facing organizations in transition.
She has a long history of experience working with populations in need of special support including policy and financial interventions.
She worked for the Fort Green Community Corporation in New York City during the fight for neighborhood school autonomy in this low income Brooklyn neighborhood.
She served as Director of Planning for the Dept. of Mental Retardation during the deinstitutionalization of state schools and helped develop the network of community residences and sheltered workshops.
She ran a federally funded demonstration program in conjunction with the Cambridge Housing Authority to provide housing and services to homeless women and their children.
As a member of the Charlestown Working Theater in Boston, she raised money to acquire and develop the property and plan a series of special neighborhood programs.
She served as the Director of the Local Officials Human Services Council, a part of the Massachusetts Municipal Association, to work with the local officials in the state's cities and towns to strengthen their human services related capacities, including health services, veterans services, senior centers and councils on aging, and children's services; as well as the contracted services they fund or oversee.
She worked with the state legislature to win more funding for these community based nonprofit services.  She has consulted for human services related organizations locally, and on behalf of the National League of Cities and USAID.
She was a pioneer in internet start-ups , founding and running an e-commerce company starting in 1997. She's worked closely with software developers to shape the code necessary to support business strategy.
She serves on the board of the Capital Planning Committee for Arlington, MA.
Barbara earned a Masters in Business Administration from Harvard Business School and an Masters in City Planning from Yale University, School of Art and Architecture. She and her husband live in Arlington MA,  Their two children are now grown, busily expanding the brand and creating good works in other parts of the country.
LinkedIn: Barbara Thornton