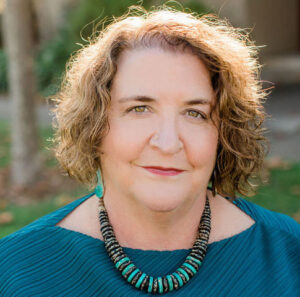 As a seasoned leader, Tracey brings broad-based experience in the fields of social change, education, health and wellness,, human services, organizational transformation, and leadership development. For over thirty years Tracey  has led nonprofit, public sector and international organizations, overseeing budgets and investments of up to 62 million dollars. Her hands-on experience as a public sector leader, nonprofit executive, consultant, advisor, and systems coach gives her a unique perspective in her work with organizations in transition.
Tracey has held a number of executive leadership positions including as, the founding executive director at 22, of an international nongovernmental humanitarian aid organization working in El Salvador's war zones; a senior executive overseeing the development of community schools for a school district of 12,000 students; the Children and Youth Initiatives Director for Alameda County Health Care Services Agency for 10 years leading cradle to career collective impact equity work; the executive director of a joint powers authority of university, city, school district and business leaders; and as interim executive director for a multiservice family agency and environmental education organization.
Tracey has extensive experience in leadership transition, organizational development, change facilitation, board development, strategy and design, and partnership and alliance building, Through her firm Safire Global she provides strategic advising and leadership coaching to multi-sector organizations including non-profit organizations, school districts, cities, and public agencies. Throughout her years of service, she has partnered with organizations to transform their culture, address structural and systemic inequities, and design strategic actions to create just, fair and inclusive human-centered systems.
Tracey is recognized as a highly skilled facilitator, culture builder, manager, coach, and strategist who successfully strengthens the capacity of organizations to lead into the future. She holds a Master of Social Work; is a Licensed Clinical Social Worker, Professional Certified Coach, through the International Coach Federation; and is a certified Organizational Relationship Systems Coach.