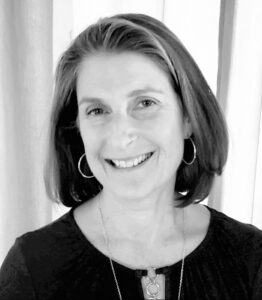 Suzanne Tillman engages with head and heart. With over 20 years in non-profit leadership, preceded by 13 years in corporate human resources, Suzanne offers a compelling blend of toolbox and temperament: organizational savvy amplified by emotional intelligence.
By applying her change management, culture building, and operational talents, Suzanne helps boards and staffs advance their missions and passions.  Her work is rooted in the belief that leadership transitions are opportunities for strengthening organizations – in terms of talent, coherence, systems, programs, and partnerships.  She is known as a calm and stabilizing presence with a track record of serving through even the most tumultuous transitions.
Suzanne's work centers on education- and social justice-centric non-profits. This is in keeping with her core values of diversity/equity/inclusion/access and commitment to leveling the playing field for ALL, especially youth.
Suzanne is a graduate of Third Sector Company's Interim Executives Academy and Support Center's Interim Executive Director Training.
LinkedIn: Suzanne Tillman