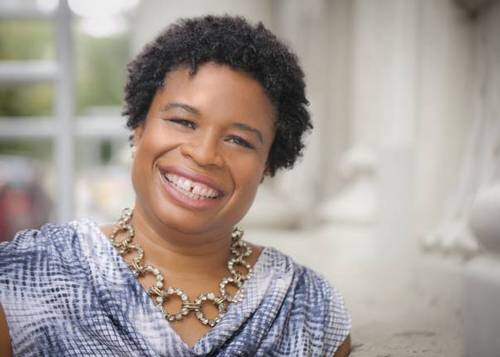 Robin Jenkins is an Interim Executive Director who values the ideas and innovative solutions needed to sustain an organization during transition. With nearly 20 years of experience, Robin brings persistence and mindfulness to the decision-making process so that she can maximize resources, reveal obstacles and develop solutions. Having successfully managed annual budgets ranging from $3 million to $18 million, Robin approaches every assignment with courage in order to prepare the organization for a new Executive Director.
As an Interim Executive Director, Robin has worked with clients whose missions include harm reduction, women's health, the arts and direct services within communities. Areas of expertise include crisis management, mergers, and real estate transactions.
Prior to starting her own consulting business, Robin spent three and a half years as Chief Financial Officer and Chief Operating Officer of The HOPE Program, where she oversaw the financial merger of two non-profits and a social enterprise, 100% increase in annual budget, 35% growth in staff and 530% increase in government grants. Robin was also a leader during the development of the five-year strategic plan with senior staff and the board. Prior to HOPE, Robin was an Operational and Strategic Project Manager at Freelancers Union. She was also the Director of Growth and Momentum for Just Leadership USA, a start-up where she planned and directed strategies that led to exponential growth. Robin also worked at PwC where she managed global software development projects and led strategic projects for global capital markets.
Robin holds a dual-MBA from the Thunderbird School of Global Management and the Joseph M. Katz Graduate School of Business as well as a B.A. from Smith College. Robin currently serves on the board of the Association of Nonprofit Specialists.
LinkedIn: Robin Jenkins