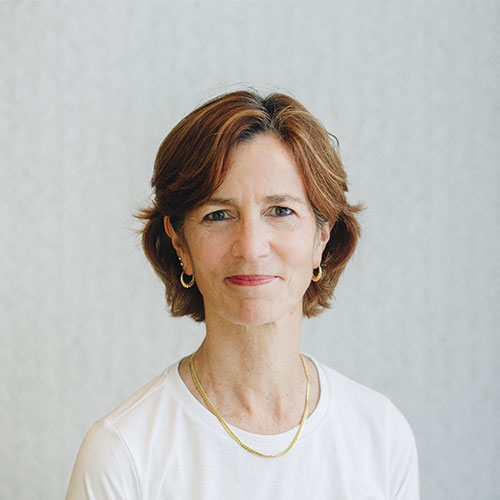 Nancy Wilson's mission is harnessing the power of personal leadership and organizations to generate meaningful, positive results for clients, colleagues, communities, and colleagues.
Nancy has developed and implemented strategies that enable people and organizations to deliver their objectives across organizations that range is size, sector and setting. In her 40-year career, she has been successful in direct management roles and in influencing organizations laterally. Over half of her career has focused overseas, with 16 years living and working in Africa, and another seven years leading an international humanitarian and development organization serving in some of the world's most fragile settings. She has also worked in the US to strengthen our democracy, transform small businesses and build the civic leadership of university students across all disciplines.
Nancy has served as an interim leader in a university, and as senior advisor to a start-up and to an organization going through a major transformation.
In a permanent role, most recently Nancy led an international NGO with 8,000 staff and associates, $173M in annual revenue, and programs across 17 countries. Her teams worked in health, education, economic opportunity and water, sanitation, and hygiene, delivering lifesaving and livelihood building services to millions of people each year. Over 97% of the team members were local country nationals, making the development of long-term local capacity an important additional outcome. She grew the organization from $40M in annual revenue when she started in 2014 to $173M in 2020.
Previously, Nancy has served as:  Partner in a global management consulting practice; Dean of a college focused on civic life at a major university; Chief of Party for an adult education and NGO strengthening project; Program Officer for a global foundation; and Business Analyst for worker owned businesses. In each role she shaped and delivered on strategy, built the capacity of teams at her own organizations and at client organizations. Throughout her career, she has journeyed on the path of supporting diversity, equity, and inclusion.
Nancy earned her BA in Economics and Political Science and her MBA from Stanford University. In recent years she has completed training in Hostile Environment Awareness Training (HEAT), preventing sexual harassment and abuse, child protection, safeguarding and making a welcoming workplace. She has taught marketing, finance, and social entrepreneurship at the university level. Nancy is cool in a crisis, enjoys an active, outdoor life, and loves swimming in warm ocean waters.
LinkedIn: Nancy Wilson