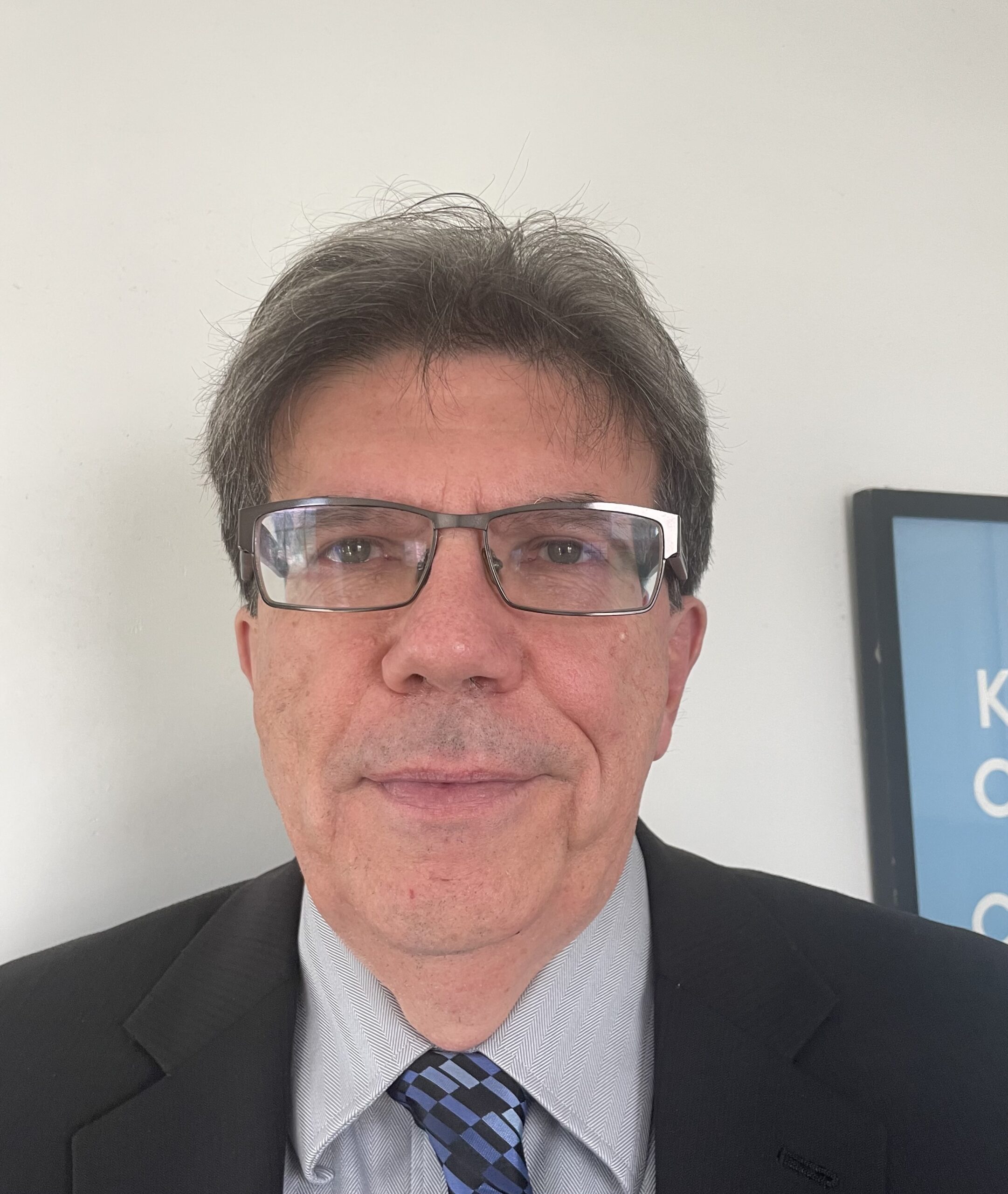 Kevin Murray is an iconoclastic organizational development consultant and leader whose work draws on a unique history in the nonprofit sector. Kevin's leadership style has been influenced greatly by the fact that, before embarking on his nonprofit management career, he spent 14 years as a tenant rights advocate in Boston's Jamaica Plain and Roxbury neighborhoods. He subsequently served as executive director of three nonprofits and has held senior leadership positions in three additional organizations. He has been privileged to support a broad range of nonprofit missions, from an international organization serving repatriated refugees during El Salvador's civil war, to a community development loan fund in Bridgeport, CT.
Most recently, he served as Executive Director of Massachusetts Advocates for Children (MAC), a fifty-four-year-old educational rights advocacy organization based in Boston. He helped guide MAC through the existential challenges of the COVID pandemic in the education sector. Prior to his time with MAC, he led the Program on Human Rights and the Global Economy (PHRGE) at Northeastern University School of Law. His role at PHRGE involved close collaboration with a wide range of nonprofits serving as cooperative education sites for Northeastern students interested in public interest law. In addition to his staff roles and consulting practice, Kevin has served on multiple nonprofit boards, and currently sits on the Board of Directors of Citizens for Public Education, a statewide education advocacy organization in Massachusetts.
Between 1989 and 1995, he lived and worked in El Salvador during a period spanning the end of that country's civil war and the first three years of its postwar reconstruction. During that unique period in El Salvador's history, Kevin worked with a U.S.-based educational organization (The Center for Global Education) and an international nongovernmental organization (The Jesuit Refugee Service). In both roles, he collaborated closely with local nongovernmental organizations as they navigated the complex transition from wartime to peacetime missions. He works with equal facility in English and Spanish.
In 1992, while in El Salvador, he founded Kevin Murray Strategic Consulting, an organizational development consulting practice serving grantmaking, advocacy, and service organizations on five continents. Over his three decades of consulting practice, Kevin has nurtured a special interest in supporting organizations in developing learning cultures that address equity issues through an intersectional lens, both internally and externally. His list of consulting clients includes the Ford Foundation, YouthBuild, the Open Society Foundations, FOKAL-Haiti, and INSPIRE, a nascent national movement to address the racial wealth gap in the United States.
Kevin lives with his wife and daughter in Boston's Roslindale neighborhood.
LinkedIn: Kevin Murray