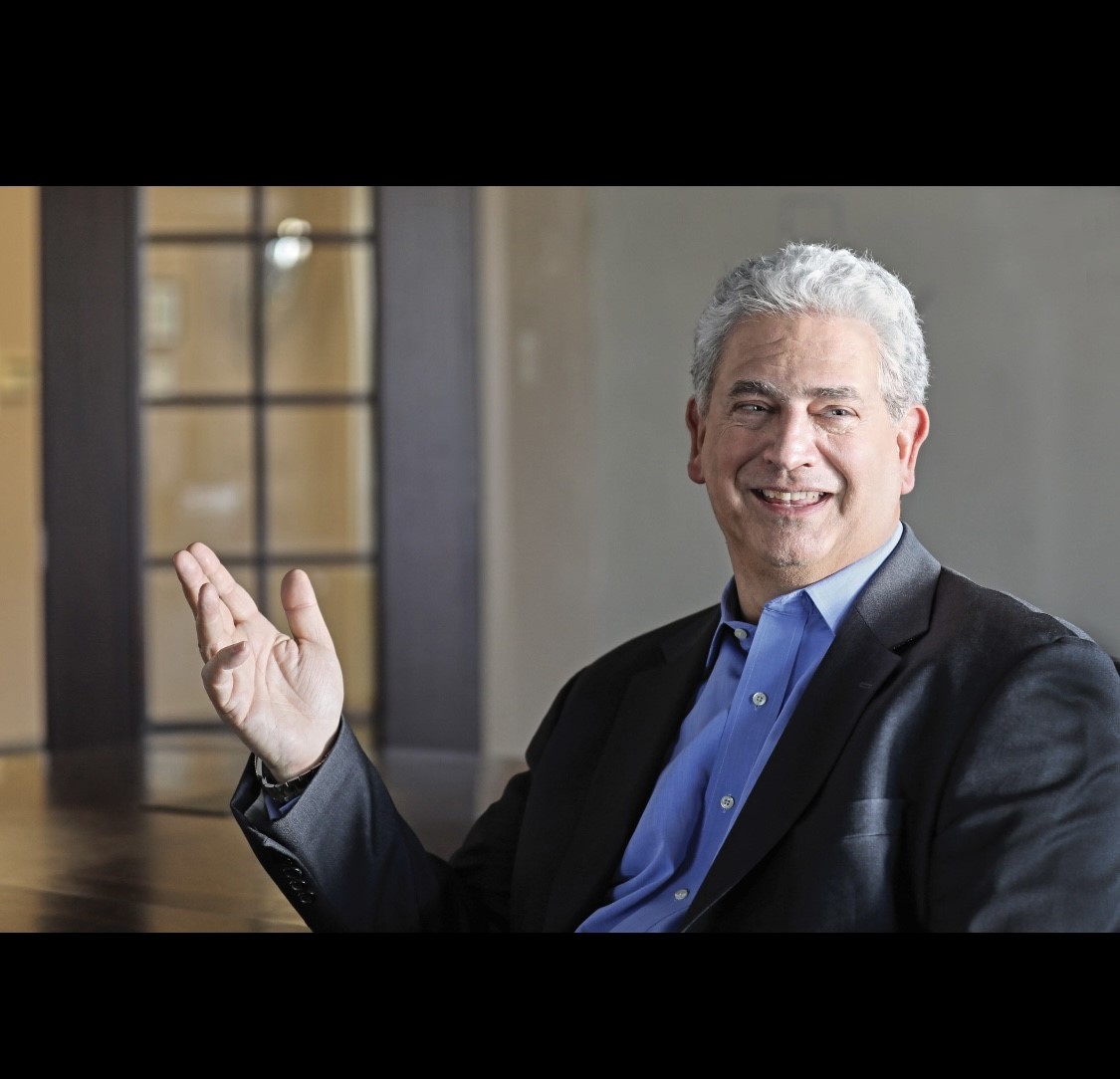 Keith Kendall is a seasoned, experience senior executive with a strong background as an organization builder. he is an accomplished builder and leader of successful teams, with a proven record of success across multiple industries, countries, business sizes and stages of development.
Kendall also has broad board experience including public, private, and non-profit boards in U.S. and U.K, He is adept at managing the diverse opinions and personalities in a board setting as well as the executive team. In multiple start-ups and distressed turnaround situations he has developed and implemented long term strategy, build the organization and processes / capabilities to deliver on those goals end ensure the delight of all constituencies. He has significant operating experience and, as leader with excellent communication skills, experience being the public face of the organization to the communities it operates in. Additionally, Kendall has deep financial expertise to help organizations ensure the alignment of goals and resources.
As a senior executive he has a strong, collaborative style balanced with accountability and bias toward action and results. He built strong leadership teams, succession plans and clear diverse corporate cultures.
As a leader Kendall has spent his career aligning, advising, leading various constituencies in organizations to agree on strategy, goals, tactics and measures of success. He takes great satisfaction and pride in building the consensus necessary to act and deliver an organization's mission and maximize its impact within its field of endeavor.
Keith earned a Bachelor of Science Degree in Accounting from St. John's University in New York as well as an MBA in Controllership from Pace University. He currently is a member of the Pace University – Lubin School of Business Advisory Board and works to bring greater alignment in the education students receive and the skills they need to be successful once graduated. He is also an inaugural member of the Pace Entrepreneurship Studio Advisory Council, a brand-new commitment on the part of the University to provide institutional support and mentoring for student and alumni entrepreneurs.
LinkedIn: Keith Kendall