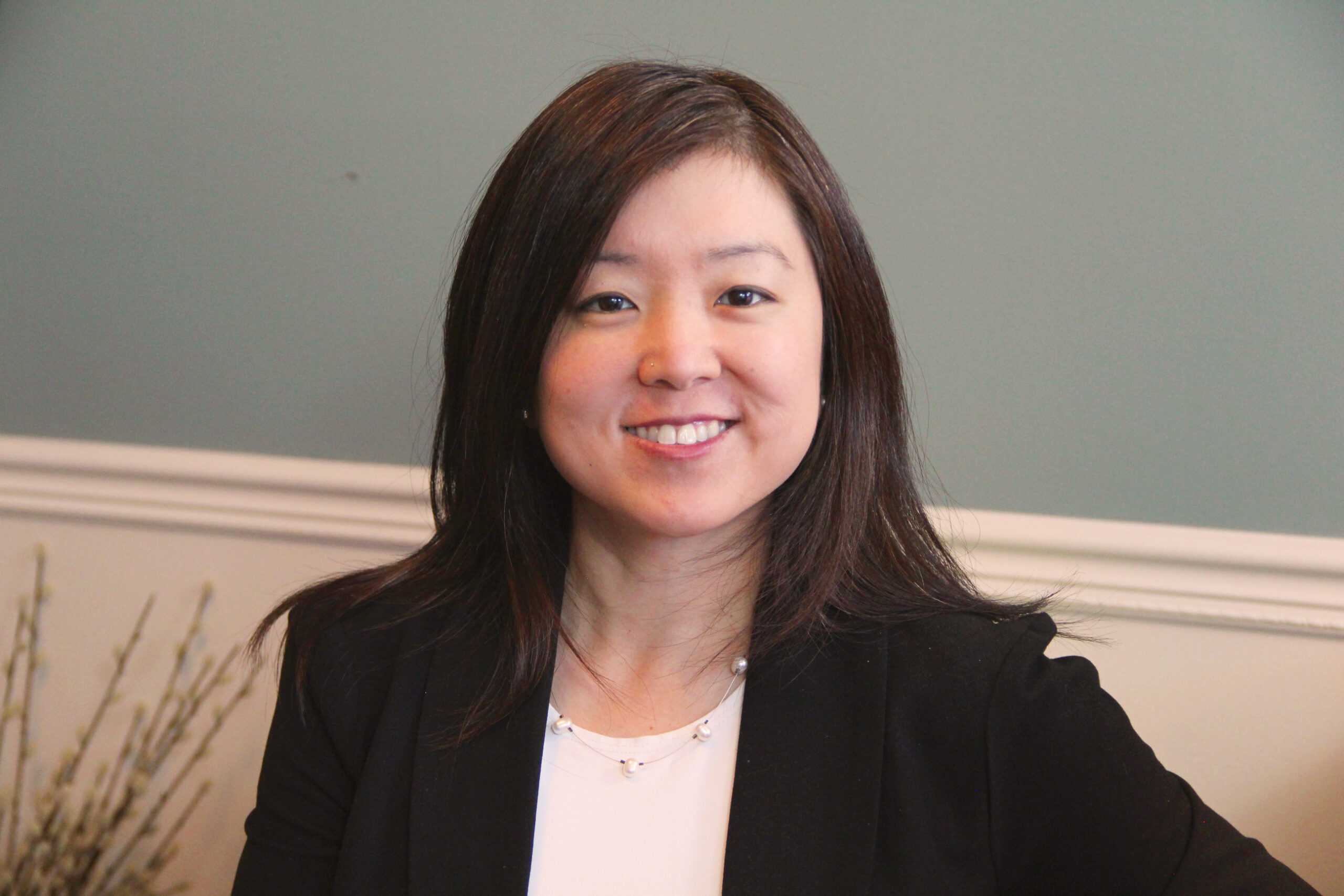 Dena Stahlheber is an executive leader and systems thinker who looks at an organization's entire ecosystem to drive excellence for thriving communities. She is a visionary and collaborator with expertise in organizational development, business strategy and planning, operations/infrastructure development, program development, fundraising, marketing communications, and storytelling.
She has a "big business" background from working with Fortune 1000 companies, using her expertise to create efficient but beautiful solutions, building firm foundations for her clients. She has also worked as an Executive Director, Board Member, Consultant, and Business Professional, providing a well-rounded perspective and understanding of the ecosystem surrounding organizations. She leverages these elements to promote sustainability and growth with all her clients.
She is the former Interim Executive Director of Girls at Work and former Executive Director of DreamCatchers NH. She is a former board member of Also-Known-As, an organization for adoptees in New York City, and currently sits on the steering committee of the BluePrint Collaborative and counsels Executive Directors while managing clients. She uses her strategic expertise with nonprofits and small businesses to do her part to see communities thrive.
LinkedIn: Dena Stahlhaber