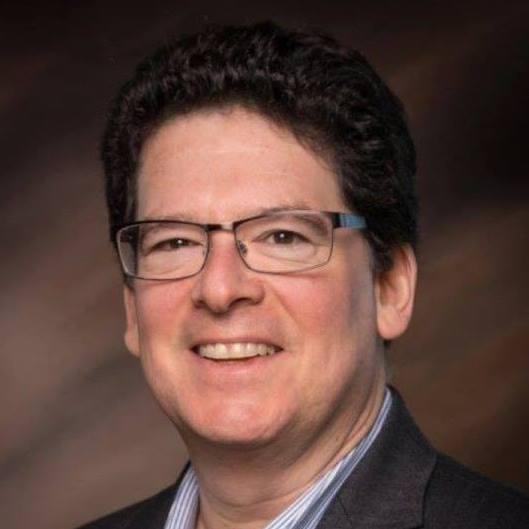 Bruce Skyer has made a career of navigating organizations through times of change.
Bruce provides leadership to organizations in transition via interim executive management positions, as well as advice and coaching to Boards and CEO's/ Executive Directors as a valued consultant.
Most recently, Bruce served as Interim Executive Director of Helix Human Services in Springfield, Massachusetts. In addition to leading day-to-day operations and assisting the Board of Directors in their search for a new CEO, Bruce created and implemented a plan to ensure the organization's financial sustainability. He also worked with the Board of Directors to restructure the Board and its committees in order to maximize the Board's impact on Helix's mission.
Previously, Bruce was President & CEO of the Clarke Schools for Hearing and Speech, a network of schools on the east coast of the U.S. that teaches children who are deaf or hard of hearing to listen and talk, At Clarke, Bruce affected a significant decrease in its annual operating deficit, introduced a variety of new administrative and governance practices, and championed the integration of diversity, equity and inclusion throughout the organization. Prior, he was Chief Operating Officer of Child First, a Connecticut-based early childhood mental health model, where he led their strategic planning process, modernized operations, and positioned Child First to successfully merge with another organization.
From 2011 – 2015, Bruce served as Chief Executive Officer of the National Kidney Foundation, the leading advocacy organization for kidney disease patients in the United States. He spearheaded a significant turnaround of the Foundation ensuring its financial and programmatic sustainability; Bruce created and implemented a new strategic plan, restructured the organization for greater efficiency and impact, and revamped the program portfolio to significantly increase the number of patients served.
Earlier in his career, Bruce was Chief Financial and Administrative Officer of the Nonprofit Finance Fund, a national Community Development Financial Institution (CDFI). Bruce established the operational capabilities necessary to allow the Fund to double in size during his tenure.
Before joining the nonprofit sector, Bruce worked for several Fortune 500 corporations, focusing on finance, risk management, and business development. He received his MBA in Finance from Fordham University and a BA in Political Science from Columbia University.
Bruce has been featured in mainstream and industry media, including The New York Times and The Wall Street Journal, as well as key trade journals and publications.
LinkedIn: Bruce Skyer