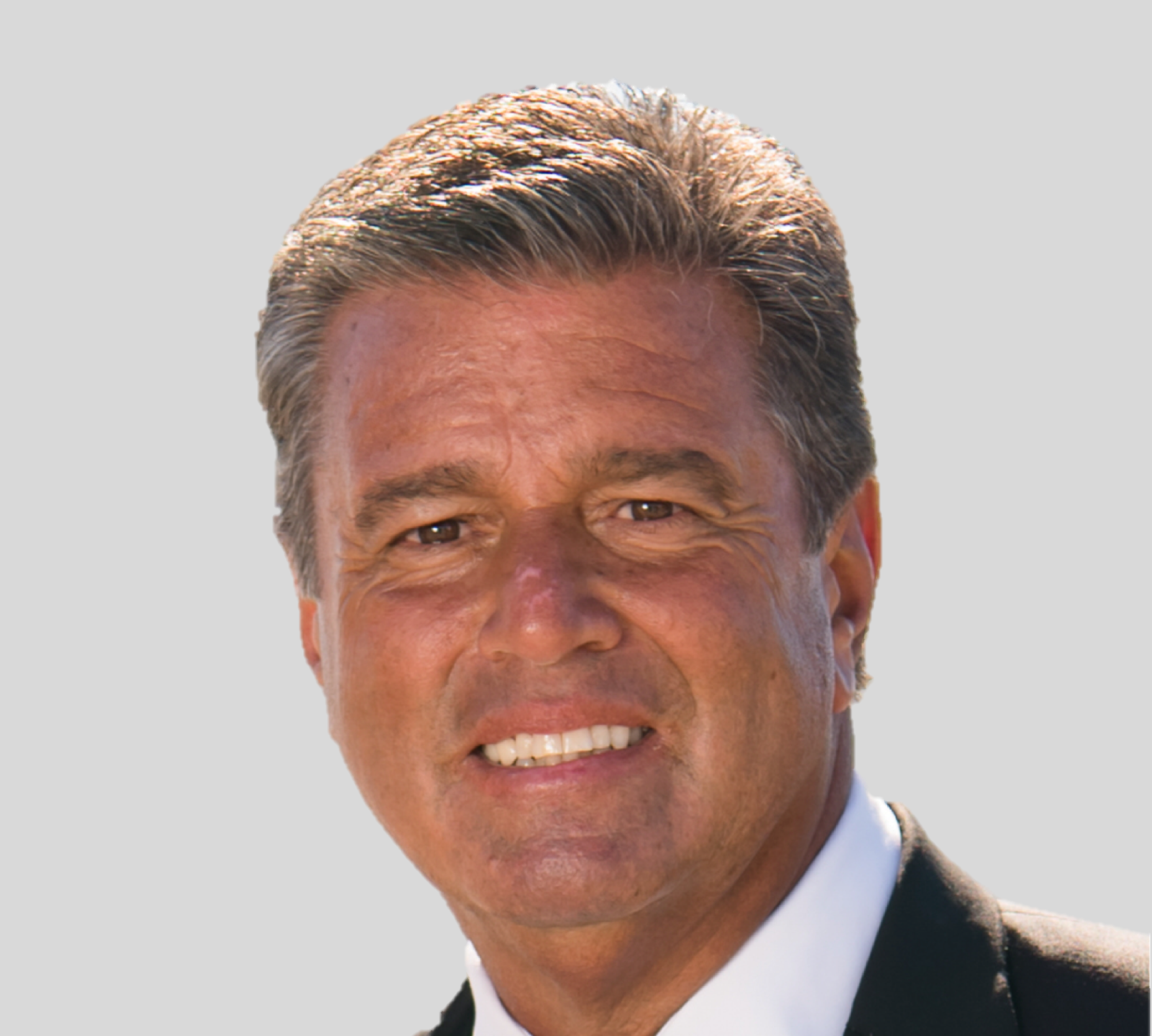 Joe DiLorenzo is President of MD Group Consulting, a company co-founded with former Massachusetts State Treasurer, Joe Malone, specializing in branding, strategic process improvement and business development. He has also served Regan Communications Group's Chief Financial Officer, where he was formally a client with two entities. He also was Chief Strategic Officer of Hotbox Sports Ventures; President/COO of Plymouth Rock Studios; VP of Strategic Alliances and later CFO of Jenzabar, Inc.
For eighteen years he was Senior Vice President of Administration and/or CFO of the Boston Celtics, performing two NYSE IPOs, including the first-ever in professional sports with the Celtics and acquiring radio station WEEI and Fox TV25, that IPO and later oversight of its studio construction in its current location in Dedham, MA. He also came up with the concept, negotiated and constructed at no cost the Celtic's world-class training facility in Waltham, MA and has participated in multiple private placement memorandums and credit facilities. He also spent many years with the Boston Garden/Boston Bruins organization, including as a multi-year department head. He was a founding owner of the Maine Red Claws, now Maine Celtics, the National Basketball Association Development League's affiliate of the Boston Celtics and formerly of the Philadelphia 76ers and Charlotte Bobcats and founder of "Diversity/Inclusion, Leadership and Personal Development", a Linked In Interest Group with more than 5,400 followers.
Mr. DiLorenzo has an undergraduate degree in Accountancy and a minor in Education from Bentley University, where he serves on the board of the Bentley Executive Club, and served many years as a Director, Officer, and two-term President of the Bentley University Alumni Association.
He has served in many volunteer leadership roles including Chairman of the Board of the Financial Executives International (FEI), the world's largest organization of senior financial executives. At FEI he also was the proponent and served as initial National Chairman of the Diversity Committee; member of the Organizational Alignment and Governance Task Force; Chair of the FEI Hall of Fame Selection Advisory Council; member of the Board of the Financial Executives Research Foundation; board member FEI Canada; and President of the FEI Boston Chapter, where he still serves on the Membership, Nominating, Program and Partner Committees, respectively.
In addition, Mr. DiLorenzo serves as Treasurer and Chairperson of the Finance and Investment Committee of the Freedom Trail Foundation; a board member of the Friends of the Boston Police; two-term past-President and current board member of Community Work Services; an executive committee board member and Nominating Committee Chair of Salvation Army's Greater Boston Advisory Board; former trustee and current member of the Audit Committee and Board of Overseers for the Franciscan Children's Hospital; a board member of the Massachusetts Chamber of Commerce and a mentor with Conexión. He also serves on the Advisory Panel of Chiron Financial, based in Houston, TX.
He has served as President and is an active member of the Treasurer's Club of Boston. For many years he was a Corporator/Board of Visitors at New England Baptist Hospital; a member of the Board of Overseers, Audit Committee, and Development and Human Resources Committee of the Beth Israel Deaconess Medical Center; Vice President and/or Director of the Downtown North Association; Massachusetts Chapter Vice-Chairman of the Newcomen Society of the United States; a member of the Massachusetts State Committee of the President's "America Goes Back to School".
Mr. DiLorenzo has received numerous awards and honors for his community service roles. These include the eighth winner of the Boston Business Journal's F. Gorham Brigham Jr. Lifetime Achievement Award; Honorary Life Member of the Financial Executives International, the Commonwealth of Massachusetts Governor's Citation; the Commonwealth of Massachusetts Senate Citation; Massachusetts' Omicron Delta Epsilon, International Honor Society in Economics; the Downtown North Organizational Leadership Award; the Downtown North Community Leadership Award; the Financial Executives International Chairman's Medal and Honorary Life Member; and the Kids for Life "Biggest Big Kid" Award.
LinkedIn: Joe DiLorenzo