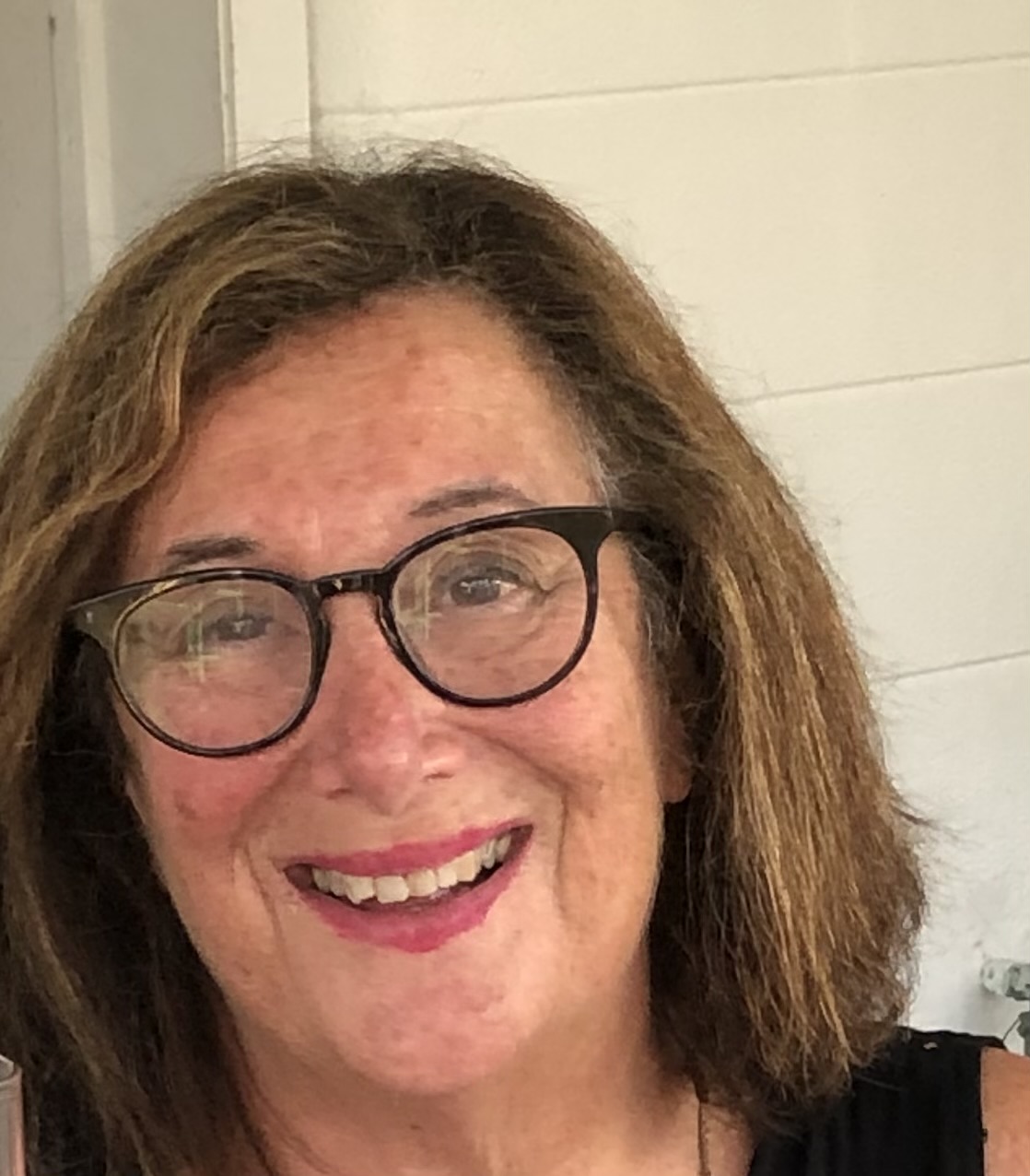 Ellen Rothberg graduated from Cornell University, with a BS in Nursing and a Master's in Public Health Administration from Yale University. As a registered nurse in Boston, she worked in acute care and community health. In her first position as an Executive director, she completed a startup of a community-based agency serving elders and additionally opened the first Alzheimer's Day program in Massachusetts.
She transitioned to executive positions in Medicare certified home health working in both local and for national chains overseeing multi-state offices providing a range of home health services. Positions included completing a startup of a home health agency and as a regional Director of Nursing oversight of branch quality, compliance, and finance. She gained experience in quickly evaluating operational performance, developing plans of correction and skills necessary to have implement changes at a branch level.
She then became the president of VNA Health Care located in north central Connecticut, a $50M multi corporate (seven entities), multi site (ten locations) agency. Services included home health, private duty, hospice, managed care contracting, durable medical equipment, pharmacy and social support agencies. The agency had severe financial problems. Working along with the Board of Directors and management team she completed a review of all business lines, locations and organizational structure and completed a turnaround.
Key accomplishments:
Decreased agency $7 M operating loss by 40% in two years and profitable in 4 4 through creation of streamlined business and operational models; regionalization of management positions ; establishment of centralized functions-eliminating positions and roles.
Closed non performing business lines such as DME, DME retail store and IV pharmacy and Managed Care Risk Bearing Contracting network.
Grew agency from $35M after business closures to $80M
Completed four acquisitions of home health agencies in five years.
Consulting Practice – for six years she worked with agencies to assess and develop plans for improvement in all areas of operations from intake, marketing, billing, finance and clinical delivery and quality. She worked with boards of directors to evaluate agency viability and worked with management to evaluate and develop plans for immediate and midrange improvement in operations.
She served on both state and national industry experience as a member of the board of directors of Visiting Nurse Associations of America and Connecticut Association for Health Care at Home. Ms Rothberg also has given multiple presentations at state and national industry meetings.
She also has served on community boards and currently is the chairman of CONCORA, an arts organization.
LinkedIn: Ellen Rothberg